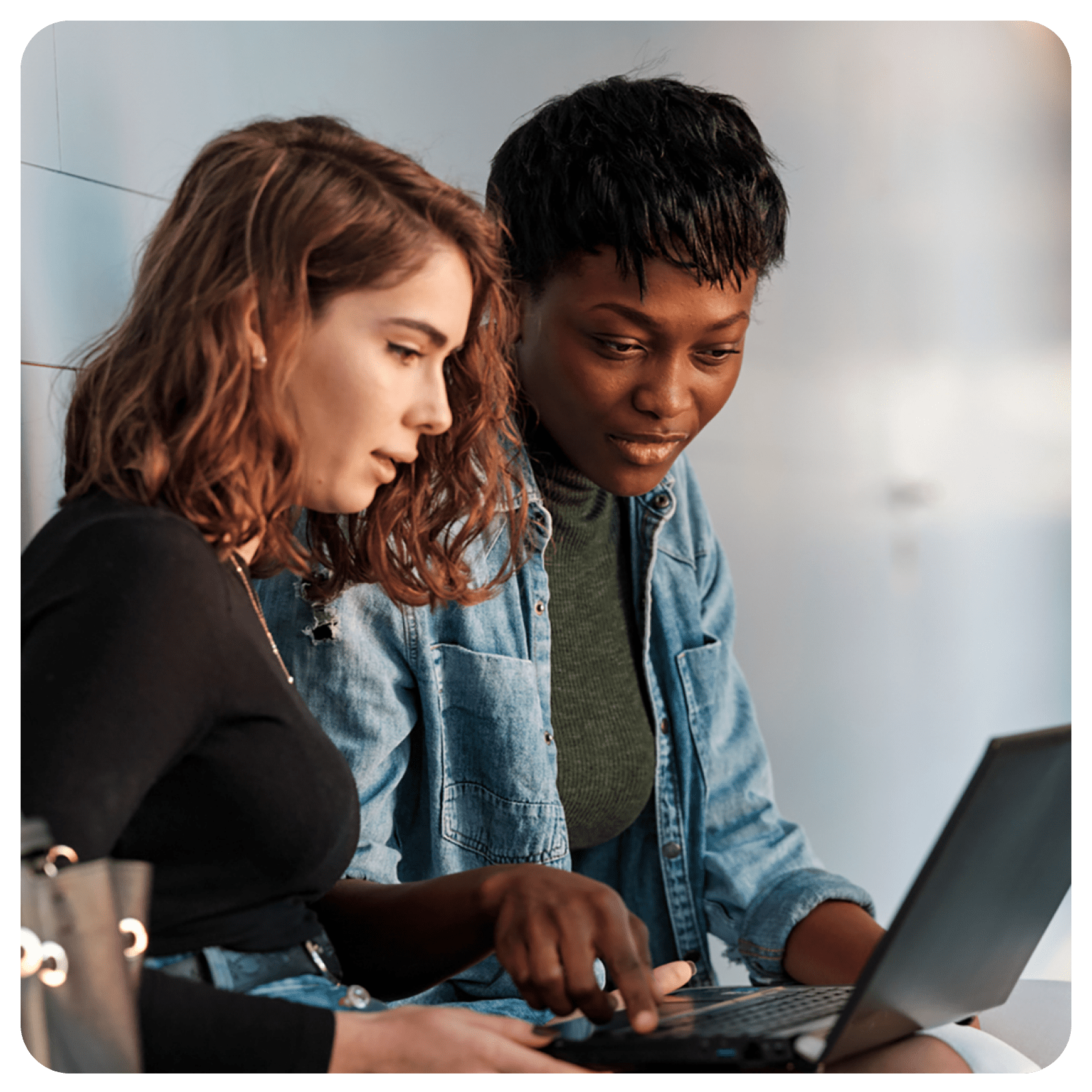 Dear Former Foster Youth,
You deserve to be empowered with confidence, control and peace of mind as you conquer adult life. We're here to help you uncover and resolve any identity theft that you may have experienced while in U.S. foster care. We believe you're entitled to clean credit, secure personal information and financial lives free of fear or uncertainty.
Sincerely,
Aura
That's why Aura, a leader in intelligent safety, is teaming up with national foster support non-profit, Together We Rise, to offer former foster youth 18 years or older, who enroll in the 30-day free trial of the Aura plan, support in resolving identity theft and potential issues that may have occurred as a result (e.g. credit fraud), as well as hands-on, human-powered support resolving any issues of fraud we discover in your credit history.
To access this offer, reach out to AuraCares@aura.com or Info@togetherwerise.org. Additional details are included below regarding what's included in your 30-day free trial of the Aura plan.
Foster youth are at higher risk of identity theft, credit fraud or other forms of cyber attacks.¹ If you were in U.S. foster care, there's a chance you've been a victim of digital crimes like these.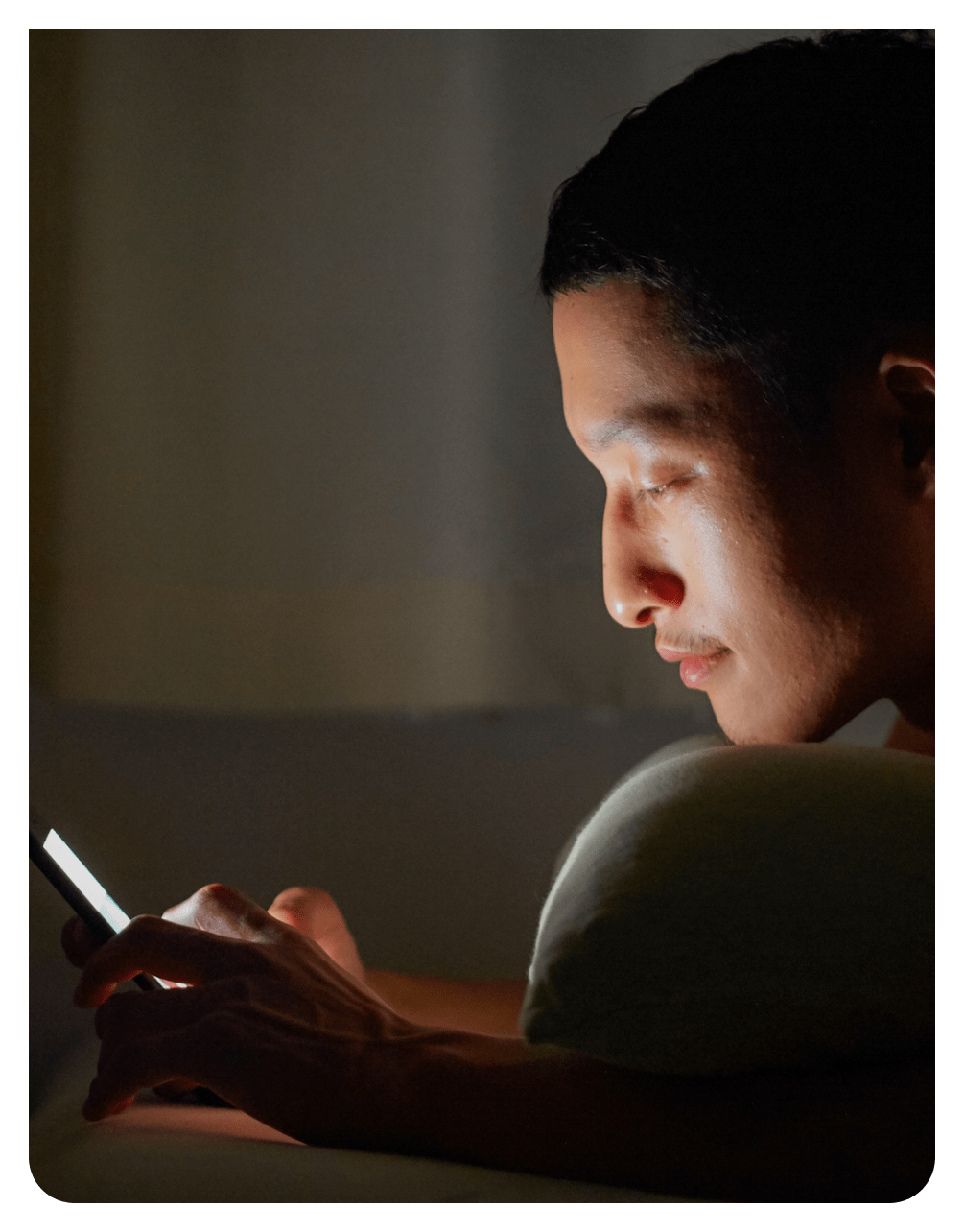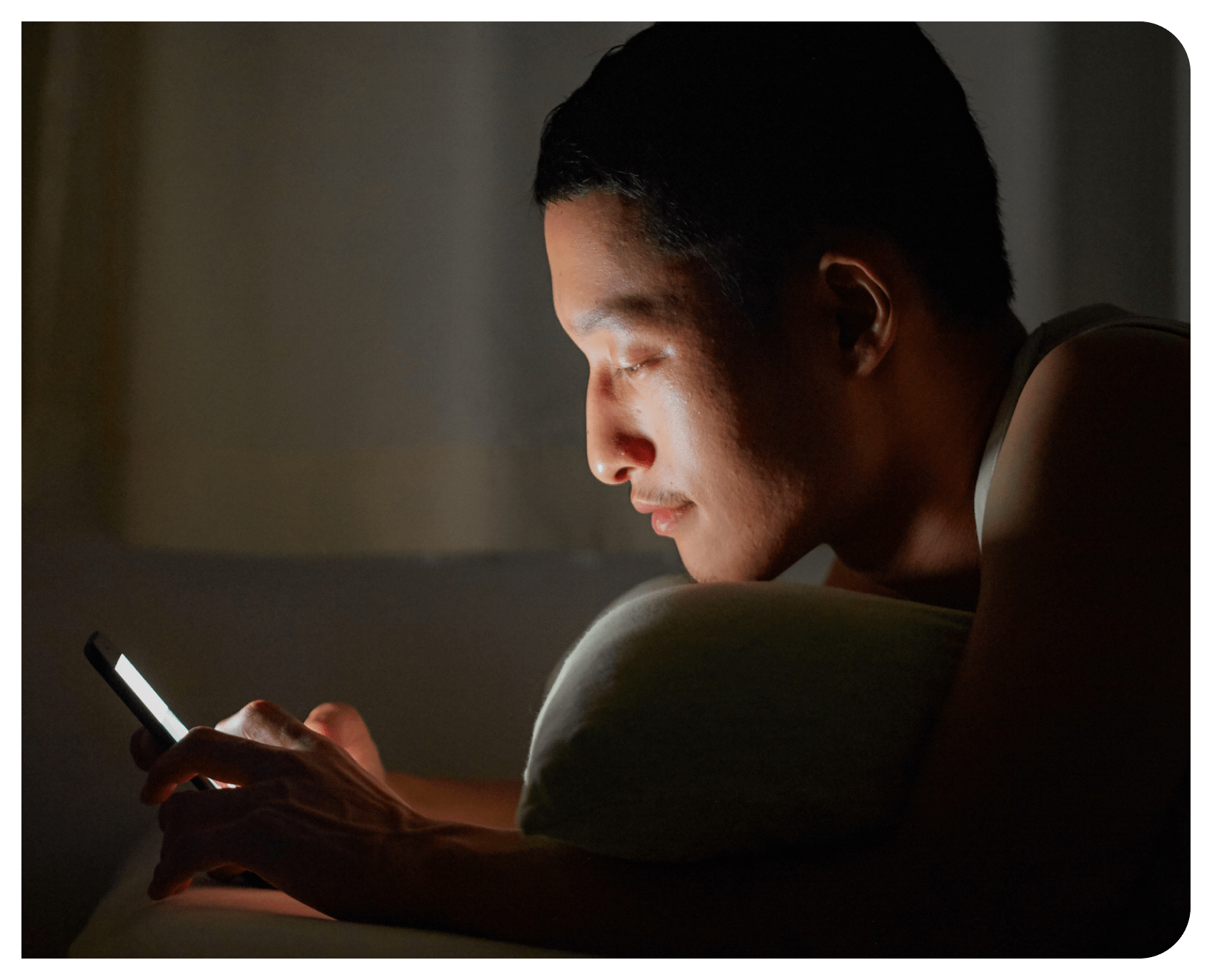 Interested in more information about how you can protect yourself from digital threats?
What's Included in Your Complimentary* Aura Plan
30 Day Free Trial of Aura's All-in-One Protection & Resolution Support
Identity, financial, and device protection that's easy to use, all in 1 subscription.
Fast 3-bureau credit monitoring that alerts you to fraud up to 250X faster than the competition.²
Friendly and responsive customer support, over the phone or email from our U.S.-based customer support agents available 24/7.
Our White Glove agents can make calls and help fill out forms on your behalf to help resolve your fraud incident.
$1,000,000 insurance to cover eligible losses and fees due to identity theft.³
Online Security which includes VPN and malicious site blocking for online protection.
Antivirus for malware protection, to help keep your devices secure.
Eligibility Details & Disclaimers
You must be 18 years or older, formerly under the care of the U.S. foster care system, a US citizen, or a resident with US credit files to subscribe.
Aura currently does not support offering the all-in-one protection platform to individuals without a credit profile, even those 18 years or older. Should you subscribe, and subsequently find that your Aura account has been canceled, this is due to a lack of credit files, implying that you have a clean credit history and no issues of fraud to resolve.
Aura partner, Together We Rise, will provide verified former foster youth with access to this complimentary offer, as well as the opportunity to subscribe to Aura at a discount, after the 30-day complimentary plan expires.

© Aura 2023. All rights reserved.
*Identity Theft Insurance underwritten by insurance company subsidiaries or affiliates of American International Group' Inc. The description herein is a summary and intended for informational purposes only and does not include all terms' conditions and exclusions of the policies described. Please refer to the actual policies for terms' conditions' and exclusions of coverage. Coverage may not be available in all jurisdictions.
** Free trial offer can only be redeemed once per customer. Full access to plan features depends on identity verification and credit eligibility.
¹ The Impact of Identity Theft on Children, Identity Theft Resource Center, 2018
‍² As compared to the competition. Results based on a 2022 mystery shopper consumer study conducted by ath Power Consulting. ath Power Consulting was compensated by Aura to conduct this study.
³ 60-day money back guarantee is only available for our annual plans purchased through our websites (excludes Amazon) or via our Customer Support team. You may cancel your membership online and request a refund within 60 days of your initial purchase date of an eligible Aura membership purchase by calling us at 1-855-712-0021. If you signed up for Aura through a free trial, then your membership purchase date will be the date you signed up for your free trial, and you will have 60 days from the date you signed up for your free trial to cancel and request a refund. If you switched to a new annual plan within 60 days of your initial Aura annual subscription, you may still qualify for the Money Back Guarantee (based upon your initial annual plan purchase date).
⁴ Child members on the family plan will only have access to online account monitoring and social security number monitoring features. All adult members get all the listed benefits.
⁵ FBI IC3 Report, 2020
⁶ Forbes: "Google Registers Record Two Million Phishing Websites In 2020"
⁷ Rated #1 by IdentityProtectionReview.com as of Dec. 2021.
⁸ Survey of active Circle users, November 2020.
No one can prevent all identity theft or monitor all transactions effectively. Further, any testimonials on this website reflect experiences that are personal to those particular users, and may not necessarily be representative of all users of our products and/or services. We do not claim, and you should not assume, that all users will have the same experiences. Your individual results may vary.